All
Web Developer
Mobile Developer
Web Designer
Digital Marketing
Android Developer
Our Android App developers can build phenomenon android applications serving all industrial verticals. Delivering flexible, scalable and secure android apps has been our android developer's core area of focus.
Get Free 2 Hour Trial
iOS Developer
Our iOS developers are well versed with all the latest iOS updates and capable of developing mobile applications which meet business requirements.
Get Free 2 Hour Trial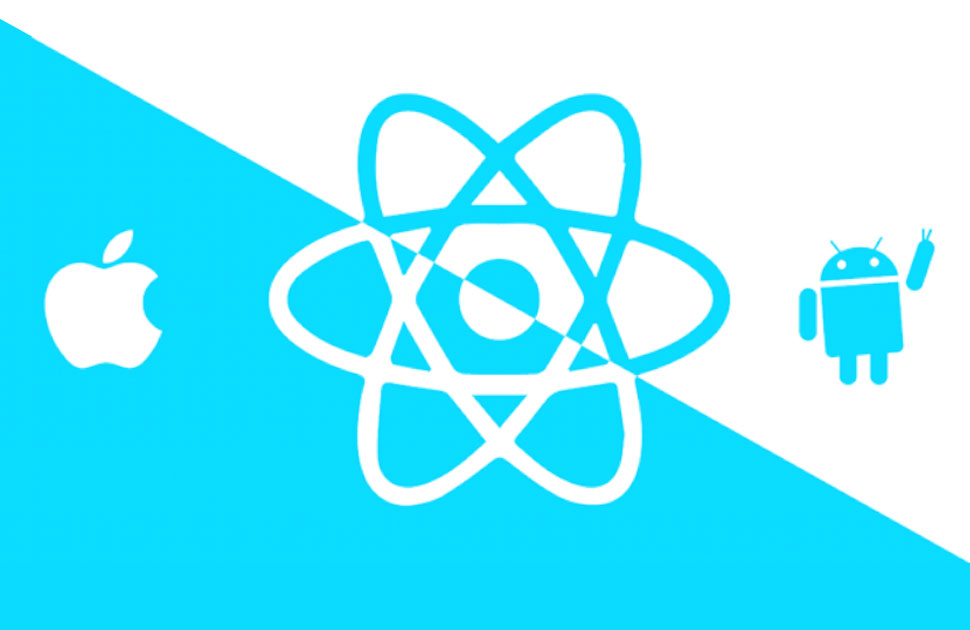 React Native Developer
Our React Native developers create apps that are highly compatible with multiple platforms like iOS, Android, Windows.
Get Free 2 Hour Trial